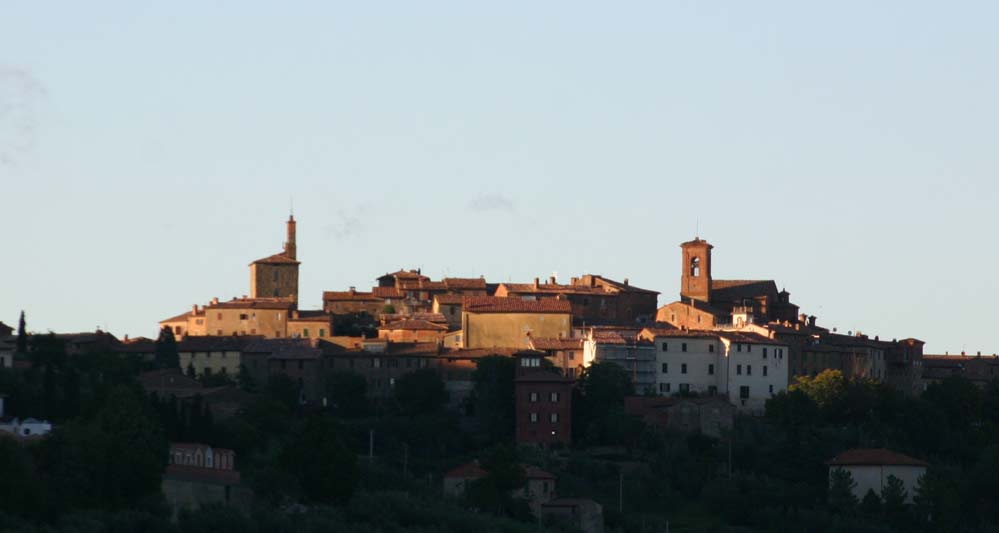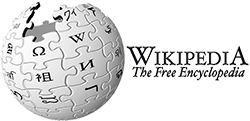 Panicale is a comune (municipality) in the Province of Perugia in the Italian region Umbria, located about 25 km southwest of Perugia. As of 31 December 2012, it had a population of 5,669 and an area of 78.8 km².
The municipality of Panicale contains the frazioni (subdivisions, mainly villages and hamlets) Tavernelle, Colle San Paolo, Missiano, Casalini, Colle Calzolaro, Macereto, Mongiovino, Montale, Colgiordano, Gioveto and Migliaiolo.
Panicale borders the following municipalities: Castiglione del Lago, Magione, Paciano, Perugia and Piegaro.
[MORE INFORMATIONS ON WIKIPEDIA]


[GO TO PANICALE WITH VIAMICHELIN]
LINKS: